Propose Assur-Lodge cancellation insurance
to your guests!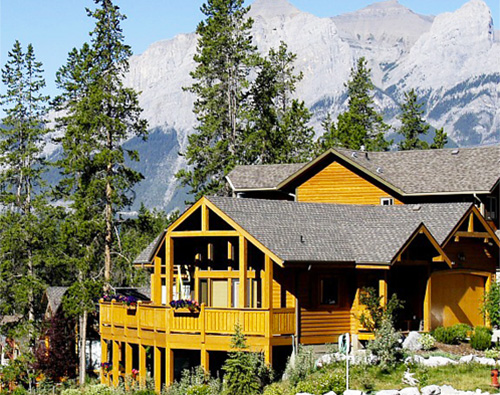 YOU ENHANCE YOUR IMAGE
by offering your guests
a service that is first-rate,
fast, efficient and reassuring!
Assur-lodge takes care
of the customer relationship
and the refunds
in your place!
You have nothing to do
if loss or damage occurs
since your clients are covered.
Damage to property
and civil liability
Owners and guests are covered and the total amount of damage is refunded to them!
Claims processed
in 48 hours!
And you keep 100%
of the sums received!
A good insurance
pays out fast and efficiently!
---
It's fast and easy to subscribe!
Your guest will receive his insurance certificate
in only a few clicks

---